NEW From Sound Seal: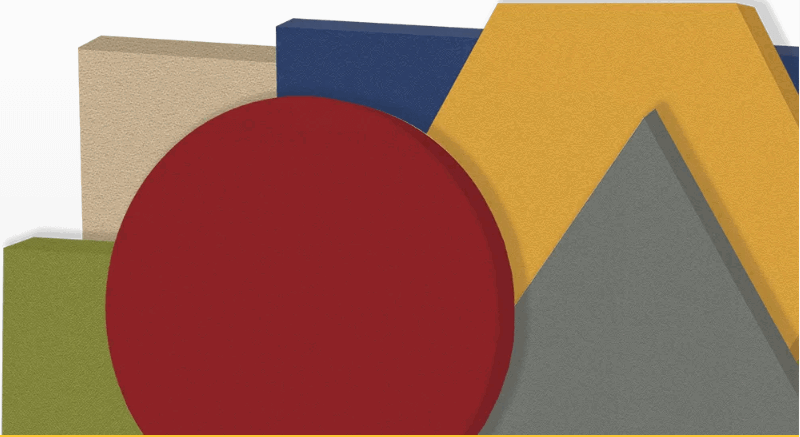 Sound Seal®Acoustic Wall Panels
Direct Order 5 Day Quick Ship Program. CLICK HERE FOR MORE DETAILS

Our environment is growing increasingly louder. With over 40 years of experience we will offer honest and cost-effective suggestions on how to solve your acoustical challenges and help make your world a quieter place. Products range from simple acoustical curtains to recording studios, test facilities, personnel and machine enclosures, architectural products, acoustical doors, windows, interior and exterior barriers as well as commercial & industrial sound traps. As the local representative of Sound Seal and Industrial Acoustics Company we have a full tool box of acoustical products to help with your application.